Roland D50 hardware synthesizer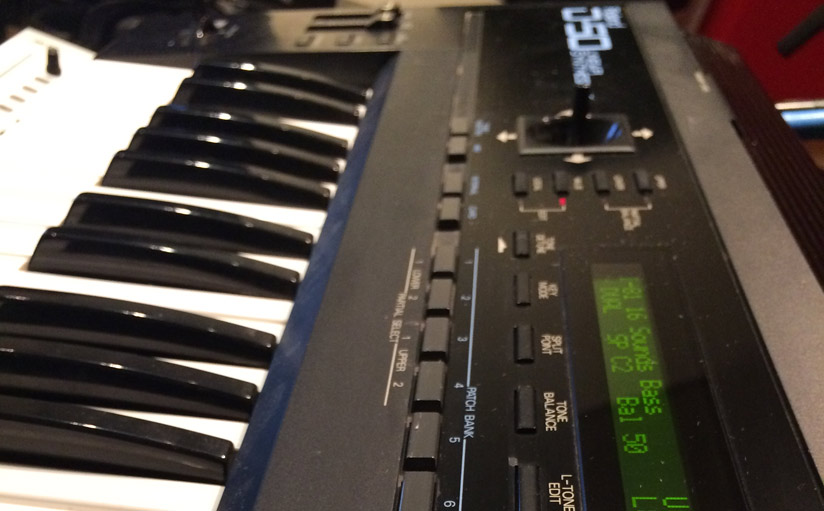 Roland D50 hardware synthesizer. The famous digital D-50 synth
Roland D50 synthesizer from 1987
Roland D-50 original Hardware synth produced from 1987 to 1990. Still a famous synthesizer with an impressive architecture for its time.
D-50 - Rolands first PCM synthesizer
D50 was Rolands first PCM sample synthesizer. With its distinct Attack samples it sounded new in the late '80s and was heard on a lot of records back then. 
D-50 actually does more than Enya and Jean Michel Jarre sounds. With its characteristic filters and soft sounds you can always hear it instantly when it is used.
We love D50
We program sounds and record samples on our 33 years old original D50 unit.
The D50 synth has character and does a lot more than Enya sounds. It actually hasn´t sailed away yet.
Products
---
No products availabe at the moment.
We are propably working on some.