About
16 Sounds
We are an new audio content producer specialised in sounds for Music Production and Sound Design.
Programming synthesizers, plugin presets and sample libraries.
We aim to provide high quality sounds for real life production.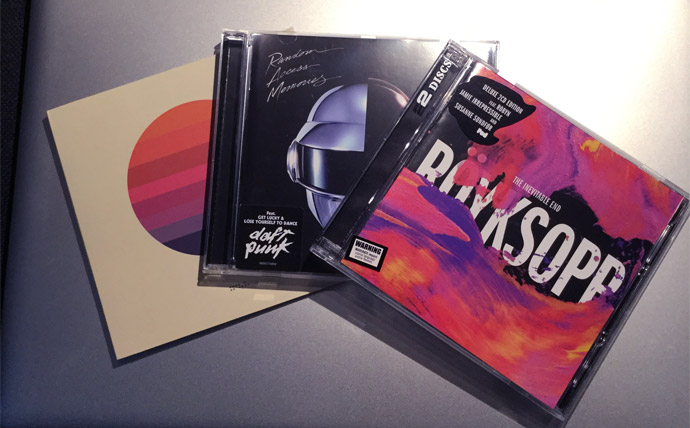 Photo by Jesper Buch
How to use reference tracks
The power of using reference tracks in mixing.
Cubase setup samples
Track samples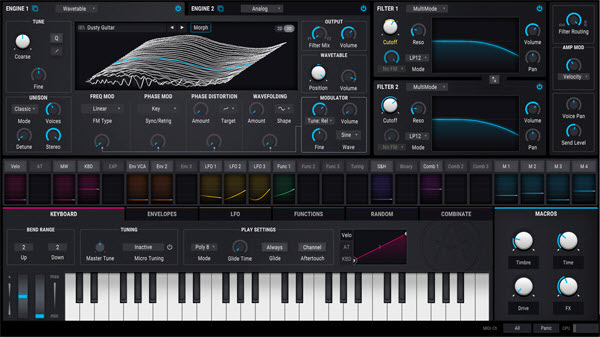 Arturia Pigments
New hybrid synthesizer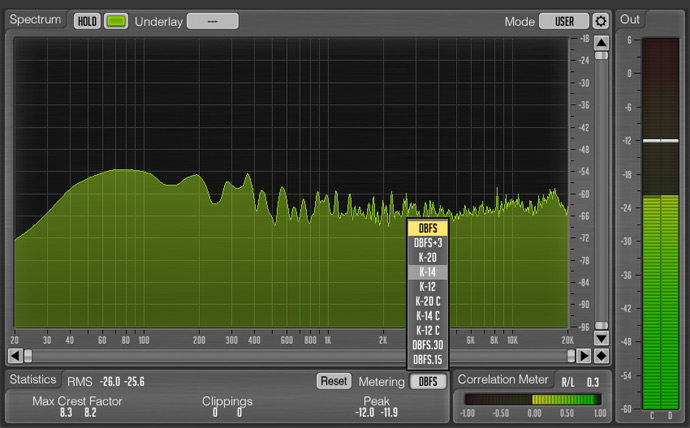 Gain Staging
What is Gain Staging
All you need to know about Gain Staging.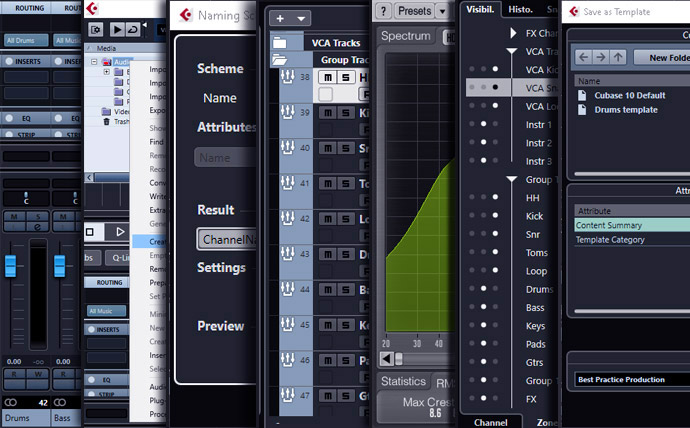 DAW project organization
How to organize your DAW projects
Why is it important? An article about organization and how do be organized.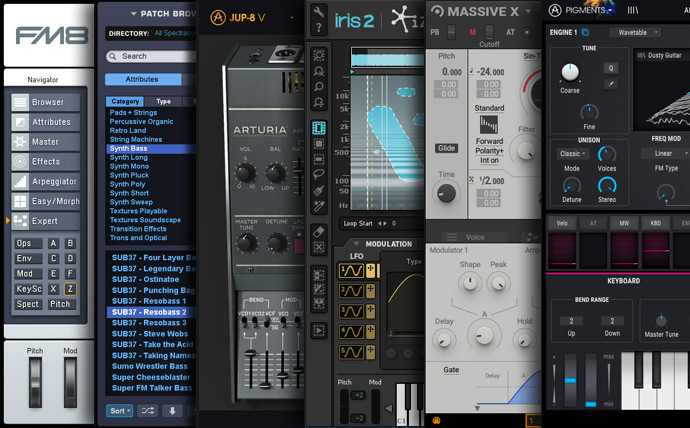 A Synthesizer Collection
A collection of software synthesizer