|
Jesper Buch
@

16sounds.com
Free quality plugins 2020
The price of software plugins has dropped a lot over the last 10 years. The market is flooded and the amount and quality of free plugins have never been higher. Today almost all audio plugin developers use some of their marketing budgets on downscaled versions of their products for promoting the brand and plugins.
But can you make "professional" sounding mixes with free plugins? The answer is yes!
What makes a good free plugin:
It does not sound "free"
It is competing with expensive plugins on at least a few features
CPU usage not too high

Free plugins might not be as optimized as selling plugins

VST 3 format is a plus but not a must
Here are a few of the best free high-quality plugins that we have tested for this article:
Valhalla Supermassive from Valhalla DSP - NEW plugin
Voxengo SPAN
OrilRiver Reverb
Softtube The Knob
TAL Chorus LX
Xfer Records OTT Multiband Compressor

The plugins explained
The plugins are list in random order and not by rank. They are all good plugins for different sounds and mixing purposes.
Valhalla Supermassive
Valhalla Supermassive is a new free reverb plugin from Valhalla DSP. It is a new design with delays and reverbs and has a unique Warp feature for interesting sounds. It has fewer controls than the plugins from Valhalla for sale.

Valhalla Supermassive delay and reverb plugin
This is quality-algorithms for free! Try it.
This plugin is built on valuable knowledge and probably a tested framework used in the products for sale which gives the user a lot for the zero money.  
Like in Vintageverb and Room the modes have names
OrilRiver Reverb
This is one of the better sounding free reverbs. No low quality ringing and it has a nice diffusion. It does not quite have the pro feel of Supermasssive but still a good free tool for a good reverb.
The GUI looks ok though "free" but it still easy to dial in what you want.
The early reflection and variations- and reverb variation names are just "Variation x". In Supermassive at least they have names.
Voxengo SPAN
This is one of the best free metering plugins there is. It is frequently updated and has the metering you need for a modern music production setup.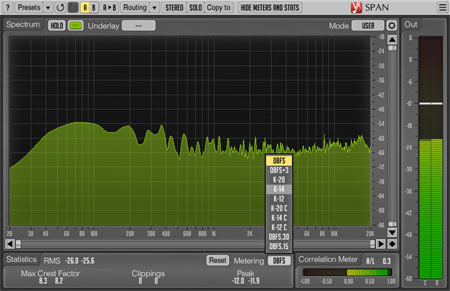 Voxengo SPAN free analyzer and metering plugin
This metering plugin has all the basics:
Analyzer display
RMS
Peak
Correlation
MS spectrum analyzer
Crest factors
Different scales like K-12 and K-14
The contesters on the expensive pro-market are:
Izotope Insight 2
Flux Pure Analyzer
Steinberg Wavelab
The Knob saturation plugin
The knob is a simple one-knob saturation plugin with 3 modes. It creates pleasant saturation to distortion for different kinds of material.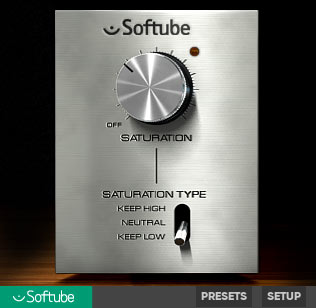 Softtube The Knob plugin 
This is a loud plugin and an output control would have been nice but like most free plugins, there often is a nag. The missing output control can be overcome with a trim plugin after in the plugin chain.
Xfer Records OTT Compressor 
ITT is a different plugin. It is a multiband upward / downward compressor.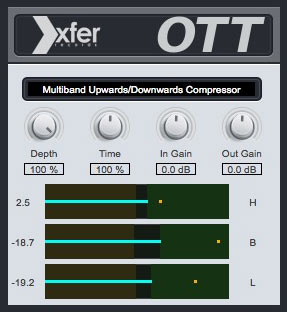 Xfer Records have more free plugins here 
An alternative to this plugin is Waves MV2 which also has upward and down compression and limiting.
TAL Chorus LX
TAL Chorus LX is a plugin emulating the famous Juno 60 chorus from the vintage analog Roland synthesizer. A defining effect from a hardware synth.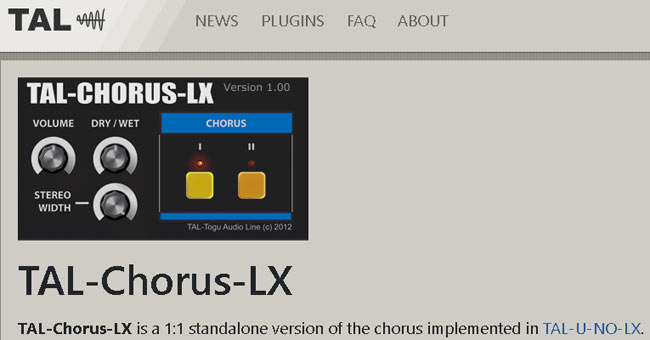 Download the free TAL LX and get a high-quality effect.
The plugin
This plugin has a sweet wide sound. It is simple with 2 mode buttons and a stereo width control giving it 3 stages of effect. 1, 2, and both 1 and 2.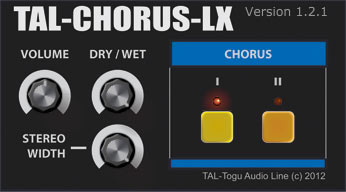 Free TAL Chorus LX
Other Juno 60 chorus units
TC Electronics JUNO-60 pedal

A hardware pedal from TC Electronics 

Oblivion Sound LAB

Another free hardware chorus emulation VST
Down load it here 
IZotope Ozone Imager
Izotope has released a simplified version of the imager component from the full Ozone mastering plugin. This is probably part of the marketing budget collection website profile members and setting focus on the full mastering plugin.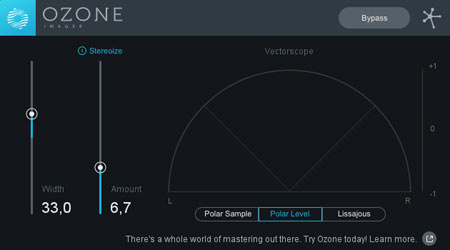 Free Ozone Imager from Izotope website 
Faking stereo always has a downside so do not overdo it. but it can make the individual sound more interesting or widen a whole mix a but.
Flux Stereo Tool
A free stereo imaging and analysis plugin with a nice GUI.

The free Flux Stereo Tool
Features:
Input gain for left and right channel individually
Pan
Phase inverse
Vector Scope Display
Parameter morphing between presets
CPU usage
The CPU usage is not directly comparable since the processing is very different but here is a list: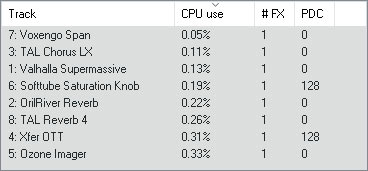 As shown in the CPU usage table only Saturation knob and OTT Compressor has latency and most of them have insignificant CPU load. Supermassive has surprisingly low CPU usage.