Are you a content creator? Get a seller account. sell beats, presets and samples on
We are looking for content creators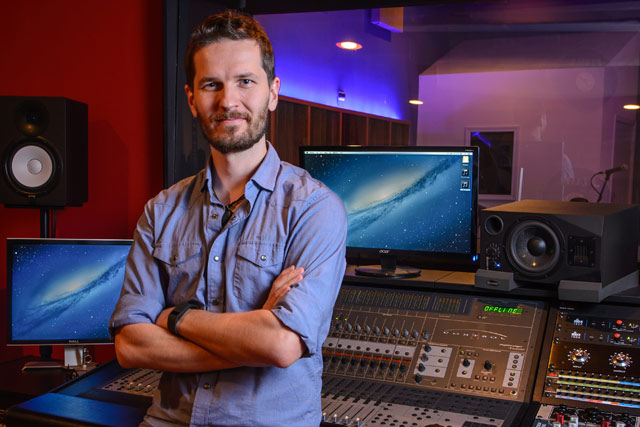 We are looking for quality content for the shop. sell beats, presets and samples.
Get a content creator seller account on our shop
We are looking for audio content creators with quality content for sale.
With a content creator profile you can upload and market your quality audio content on the shop.
What type of content are we interested in
As a general rule, we are interested in any music- and sound-related quality software that you have created and own the license to.
Plugins and hardware instruments patches

Software plugin presets in individual instrument format
Hardware instrument patches in SysEx format

Sample libraries in wav format

Samples for building instruments
Native Instruments Kontakt 5 and Kontakt 6 format expansions
Steinberg Halion format expansions
Sell beats

VST 2 and VST 3 plugins

Effect- and instrument plugins in VST 2, 3 or VSTi format
Synth plugins
Effects and filters in VST format

Other music and sound design related content

Digital content for making music
How do to become a content creator on this shop
If you are a skilled audio content creator and have content ready for sale online you can contact us here