Jesper Buch, 16sounds.com
2 Interesting new software synths from 2019
Arturia Pigments
Pigments is a modern digital analog synthesizer build on Arturias V3 Host system. Compared to Massive X this is an easier synthesizer with a simpler GUI.
Pigments is a dual engine synthesizer with 2 filters, an effects section and a sequencer/arpeggiator. A simple design and easy to use.
Pigments V2 update
Late 2019 Arturia updated Pigments to a V2 with a new sample engine with a granular synthesis option.

New Pigments 2 engine types
The new sample engine is a great add to a great synthesizer.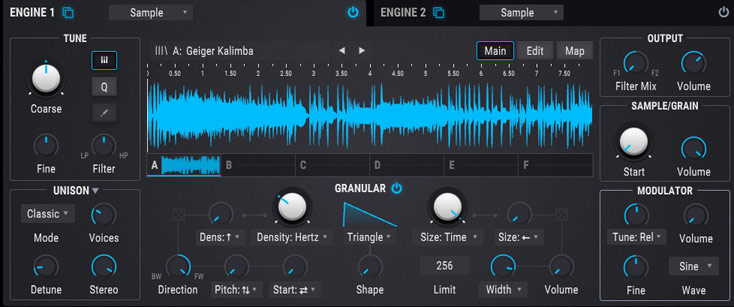 New Synths 2019 - Pigments 2 new sample engine with granular synthesis option
Pigments Pros
Nice and unique GUI
Clever modulation
Cons
The effects system is a little over complicated
Can be a bit CPU heavy
What is new in Pigments 2
New sampler engine

Includes a granular synthesis part

MPE support
Improved sequencer
Pigments is a good and versatile synthesizer and worth having. Not a cheap synth.
Native Instruments Massive X
Massive X is a new synths from 2019. A moderne version of the old Massive from 2007.
A new and more generic synthesizer compared to the old Massive.
The interface is good but like the old Massive not for beginners who want to start programming a synthesizer.
Compared to Pigments Massive X is more complicated with a busier GUI but it is a powerfull and well build synthesizer.
Pros
Everything is bigger and extended compared to the old Massive
A genericly build synthesizer
Cons
Requires an AVX compatible CPU
Can be a bit CPU heavy
New effects
Massive X has 2 x 3 effects slots. The 2 effects groups has different effect options.
Effects slots A,b, C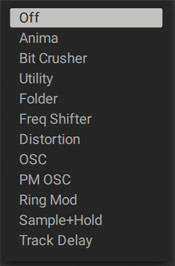 A, B and C slot effects
Effect slots A,B and C has 10 effects to choose from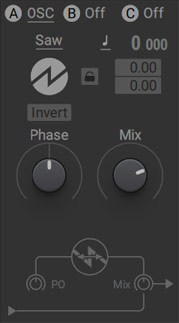 OSC effect
OSC is a clever way to add more oscillators to a preset through the effects system.
Affect slot A, B and C can be set to OSC to add 3 extra oscillators.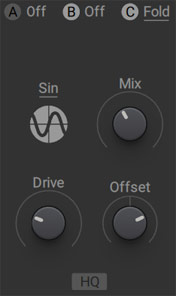 Massive X slot C with a Wave Folder effect
The wave folder is another interesting effect.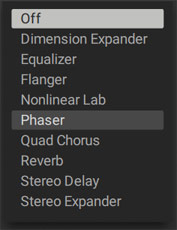 Slots X, Y and Z has a list of 9 effects to choose from.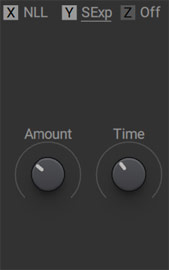 Massive X Stereo Expanader effect
Stereo Expander is a new effect that was not part of the original Massive syntesizer effects.
As the name says it widens the stereo by timeshifting the left and right signals. It creates phase issues so beware of overusing it.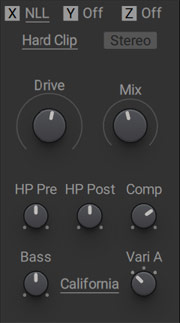 Nonlinear Lab effect
Nonlinear Lab is a new effect for non linear effects like distortion/overdrive. It has a cabinet and amp model probably from the GuitarRig plugin.
Massive X is interesting and ok priced as part of Native Instrument Komplete 12